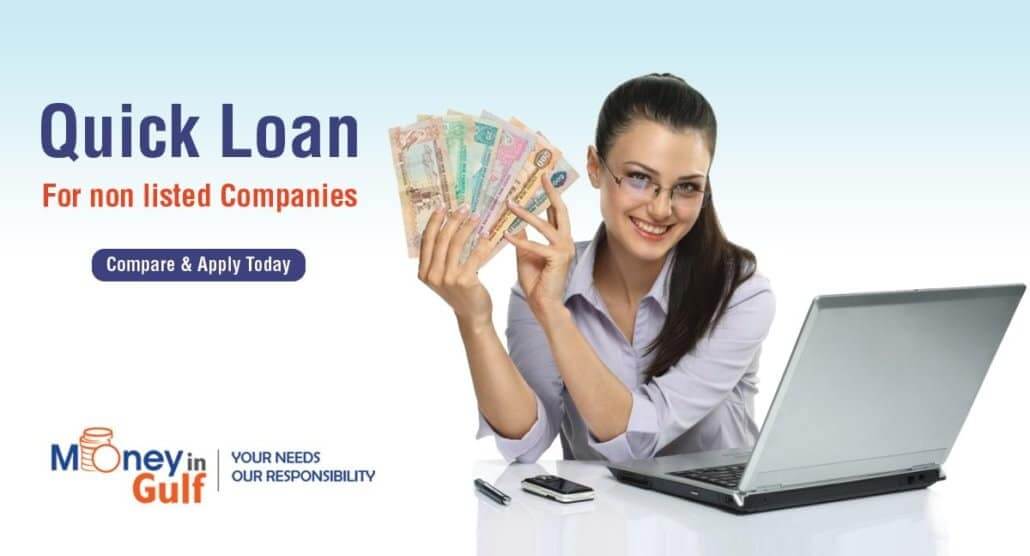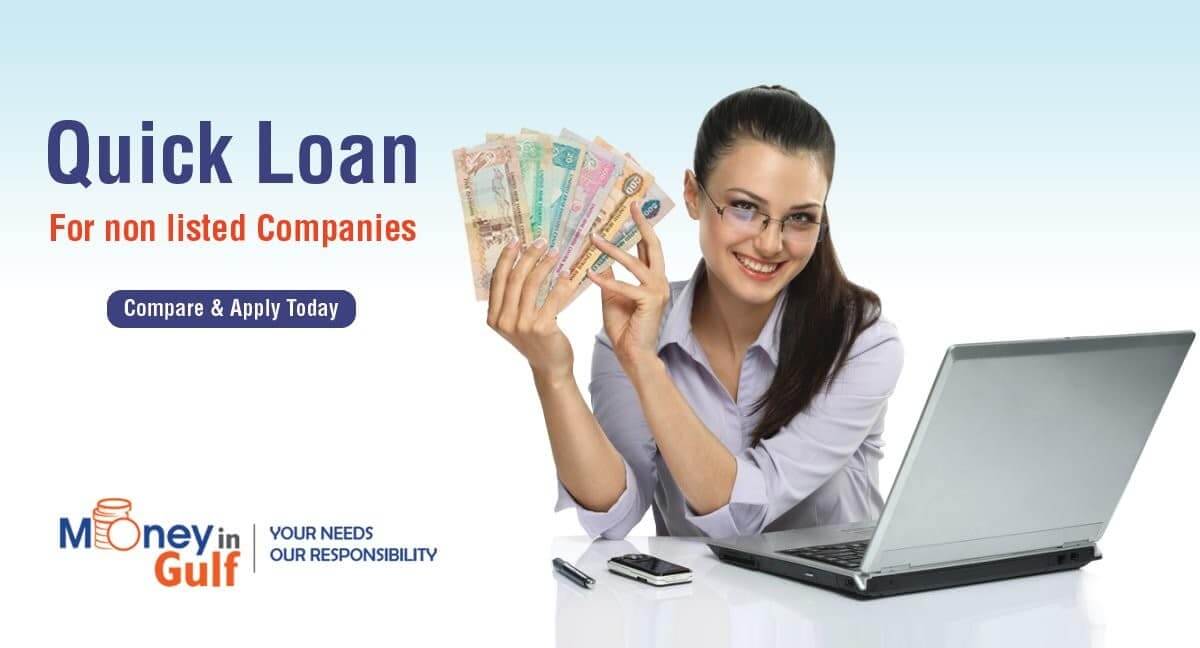 Financial emergencies can happen anytime and one does not always have the necessities required for a bank loan. There can be a medical emergency, a pile of hospital bills that need to be promptly paid or you might need funding for an investment venture that popped up on short notice.
Quick loans in Dubai are the best fiscal solution in such situations.
Hidden expenses, long paperwork, never-ending waiting intervals are prospects that make people nervous while acquiring financial assistance packages but this will put all your worries at ease. Whether you require a considerable amount of money for a sudden educational expense or for a home, this is a viable monetary fix.
How does this work?
You can borrow money through this option without any complicated paperwork and long delays. Moneyingulf.com will help you navigate through the whole process and get you a deal on good terms that you can easily return depending on your salary capacity. It is an easy and simple fiscal solution and you will be offered installments that you can pay off conveniently. Avail high amounts at low interest rates with fast approvals.
Many banks offer this option in UAE and our firm will assess your requirements and status to give you advice on the loan package that is optimal for your financial situation.
Finance is the life-blood of any venture and you should not shy away from your dreams from want of funding; with the proper documentation and salary proof you can avail this loan that will help you jump-start on your dream home, business project, new vehicle or prove to be of assistance during a personal emergency. There are no long anxiety-laden waiting periods with tedious paperwork with hidden fees. This is a fast process to acquire the money you need. You will have to provide identification proof and visa documents.
Quick loans in Dubai are a great option to choose.
Easy installments combined with low interest rates make this the simplest fix in case you suddenly require a hefty sum of money.
The quick, The delightful & The convenient. All rolled in one with Money In Gulf.
Get quick loan approval
HSBC, SCB, RAK, Samba, ENBD, ADCB, Mashreq, CBD, Citi bank, FAB, CBI, Sharjah Islamic, UAB, DIB, EIB, ADIB, Ajman Bank
https://www.moneyingulf.com/wp-content/uploads/2019/02/Acquiring-Loan-for-a-Fiscal-Emergency-in-UAE-Is-Now-Easier-Than-Ever.jpg
648
1200
admin
https://www.moneyingulf.com/wp-content/uploads/2018/12/money_in_gulf_logo_-1.png
admin
2019-02-10 11:19:49
2019-02-11 09:51:02
Acquiring Loan for a Fiscal Emergency in UAE Is Now Easier Than Ever