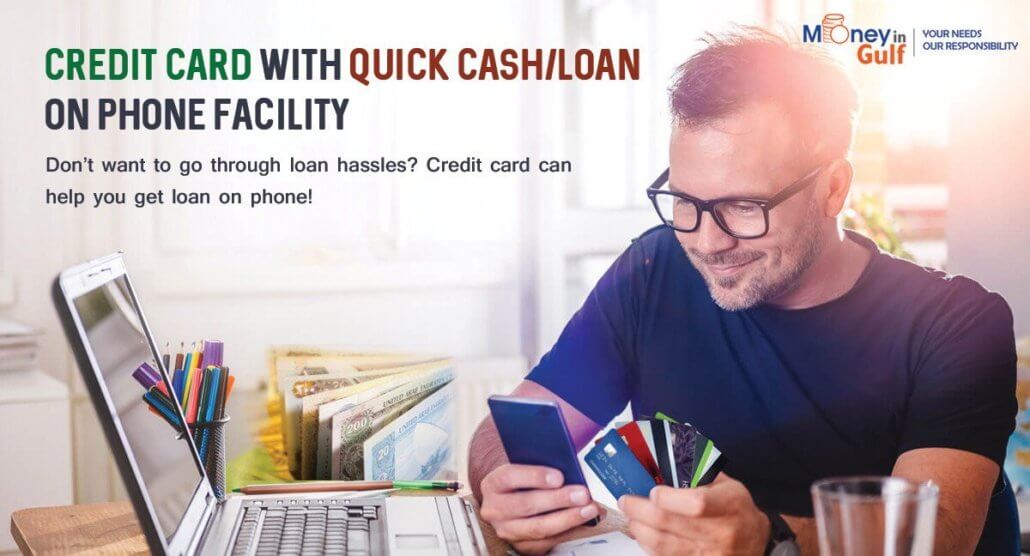 Carrying around cash has become outdated now and to keep up with modern fat-paced life, credit cards are the handiest mode of payment. You can these to make payments at malls, all sorts of shops, online shopping, movie theaters, etc.
Besides the convenience, incentives such as discounts, cash back options, and special loyalty points make them even more lucrative. Various banks have come up with attractive facilities to give maximum convenience to customers seeking this option as credit cards are the most sought after baking product.
With Citibank credit card you can enjoy shopping and travel without any hassle at all.
How to apply?
Not everyone is confident about approaching a bank on their own; reach out to our team at moneyingulf.com and we will ensure that you get an approval within twenty-four hours given that you fulfill the criteria of the bank. Here is some information on the different types of credit card options at Citibank that you can avail:
Emirates-Citibank Ultima:
Applicant has to pay AED 3000 annual fee and his/her minimum monthly income has to AED 36, 750. They can get AED 1500 credit and above 25,000 bonus sky miles.
Emirates-Citibank Ultimate:
The yearly fee is AED 800 and you have to have a minimum salary of AED 18,000 to apply for this card.
Emirates-Citibank World:
In the first year, the fee is free. After this time period, the annual fee is AED 400 and you should earn a minimum income of AED 12,000.
Citi-Prestige:
The bank charges AED 1500 annual membership fee for this card and the applicant should have a minimum salary of AED 30,000. Perks include +30,000 thank you sign up points and AED 1250 statement credit.
Citi-Premier:
There is no fee charge in the first year. After that the yearly fee is AED 750 and to apply for this card you need to have a minimum income of AED 15,000.
Citi-Rewards:
This card is fee free! And to apply for it you need a minimum salary of AED 8,000.
Citi-Cashback:
This is also a fee-free option. Minimum salary eligibility criteria is AED 8,000 per month.
Citi-Simplicity:
Annual fee is AED 0 and the applicant should present income proof of at least AED 5000.
So, with Citibank credit card you have a variety of options to choose from. Our experts at money in gulf will guide you on the most suitable one for you.
Money in Gulf offer Citibank Salary Transfer Loan, Citibank Non-Salary Transfer Loan, Citibank Debt Consolidation / Buyout, Citibank Financial Loans, Citibank Credit Card, Citibank Auto Loan, Citibank Business Loan, Citibank Insurance/Investment and Citibank Mortgage Loans in Dubai, UAE.
https://www.moneyingulf.com/wp-content/uploads/2019/03/Citibank-Credit-Card-Dubai-UAE-–-Apply-for-Credit-Card-Online.jpg
648
1200
admin
https://www.moneyingulf.com/wp-content/uploads/2018/12/money_in_gulf_logo_-1.png
admin
2019-03-07 11:36:49
2019-03-08 05:19:26
Citibank Credit Card Dubai, UAE - Apply for Credit Card Online