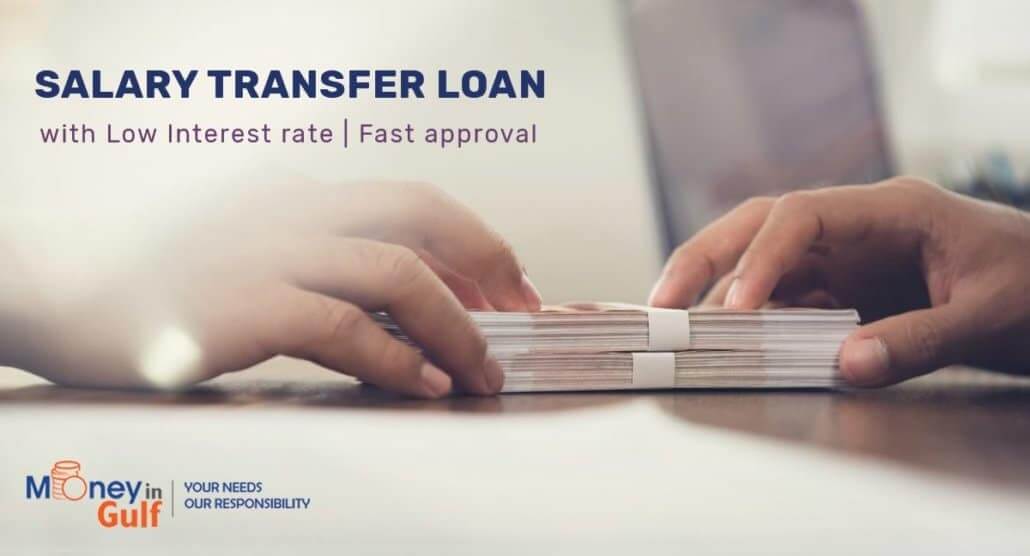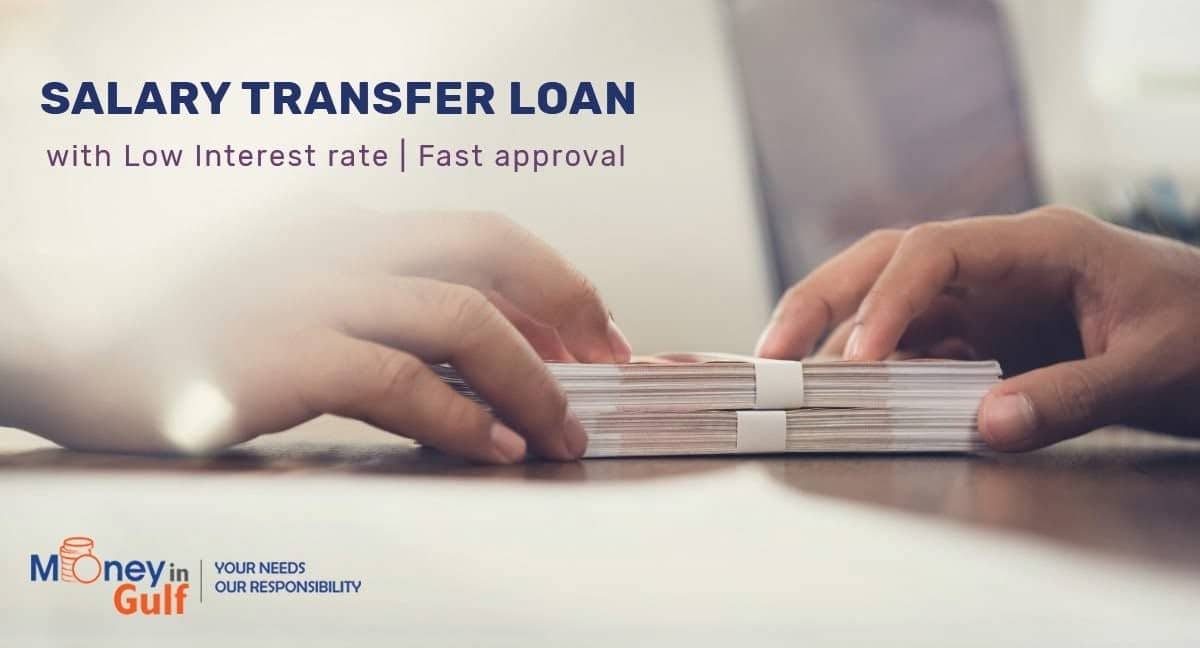 Financial emergencies often arise unexpectedly and one does not always have the savings to meet expenses in crisis.
Or a great investment opportunity could present itself and maybe you do not have enough money to pitch in you dream entrepreneurial venture.
But with latest banking options in UAE you do not have to worry. There are many loans you can avail such as Emirates NBD salary transfer loan in Dubai, UAE.
How does it work?
It is important to understand the financial arrangement beforehand and what to expect out of it. Visit moneyingulf.com and their experts will help you in applying and will also brief you about all the intricate details involved such as:
The main feature of this loan is its mode of repayment. A specific amount of money is lent just like a personal loan however the repayment can only be made through that bank only by deducting the amount from the applicant's salary. That is why salary has to be transferred to that bank.
Banks readily give out this option because they have a solid guarantee of repayment and can also monitor the income of the applicant. They can easily deduct the loan installment every month from the client's account.
Eligibility criteria:
All loans have a special criteria and terms and condition that must be fulfilled. For acquiring this funding option you must have these credentials:
You should have a reliable source of income.
Age criteria ranges from 21 to 65 years.
You need to have a minimum salary of 5000 AED.
Your employer must be on the bank's approved list
Documentation and Processing:
Documentation is important for availing this funding option. First of all you need to ensure that your employer is on board about transferring salary to this bank because certain companies only allow their employees to draw pay from specific banks. You will also need to submit these documents:
Application form
Copy of valid passport
UAE Emirates ID or proof of residency visa
Income Statement
Latest three months bank statement
Perks:
The monthly installment amounts are low and affordable and you can repay in up to 24 months. It features low interest rates and Emirates NBD salary transfer loan has a 7 day loan return policy. There is no charge or minimum balance required to open up the bank account.
Money in Gulf
Money in Gulf offer Emirates NBD Salary Transfer Loan, Emirates NBD Non-Salary Transfer Loan, Debt Consolidation / Buyout, Emirates NBD Financial Loans, Emirates NBD Credit Card, Emirates NBD Auto Loan, Emirates NBD Business Loan, Emirates NBD Insurance/Investment and Emirates NBD Mortgage Loans in Dubai, UAE.
https://www.moneyingulf.com/wp-content/uploads/2019/02/salary-transfer-loan.jpg
648
1200
admin
https://www.moneyingulf.com/wp-content/uploads/2018/12/money_in_gulf_logo_-1.png
admin
2019-03-25 04:27:13
2019-03-25 05:00:26
Emirates NBD Salary Transfer Loan - Dubai, UAE