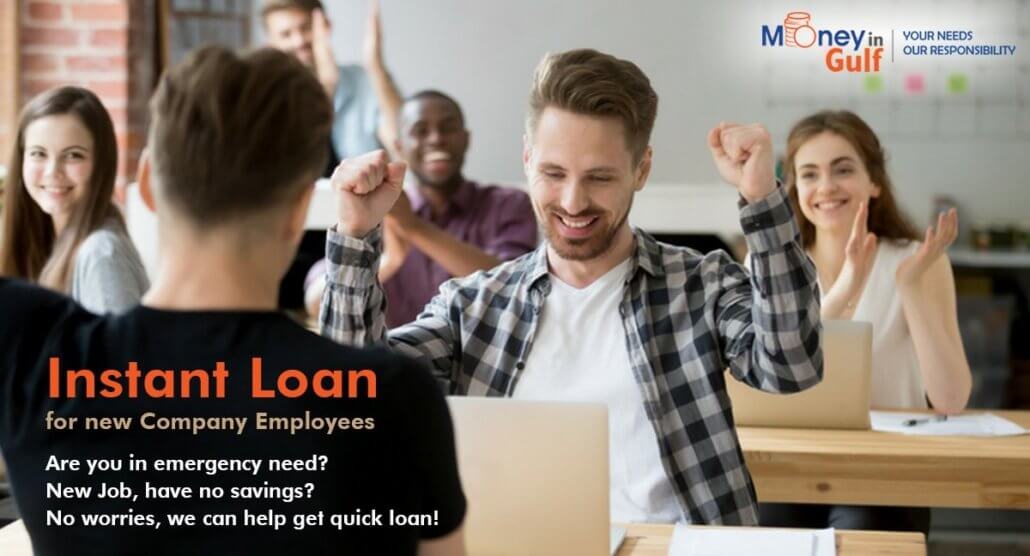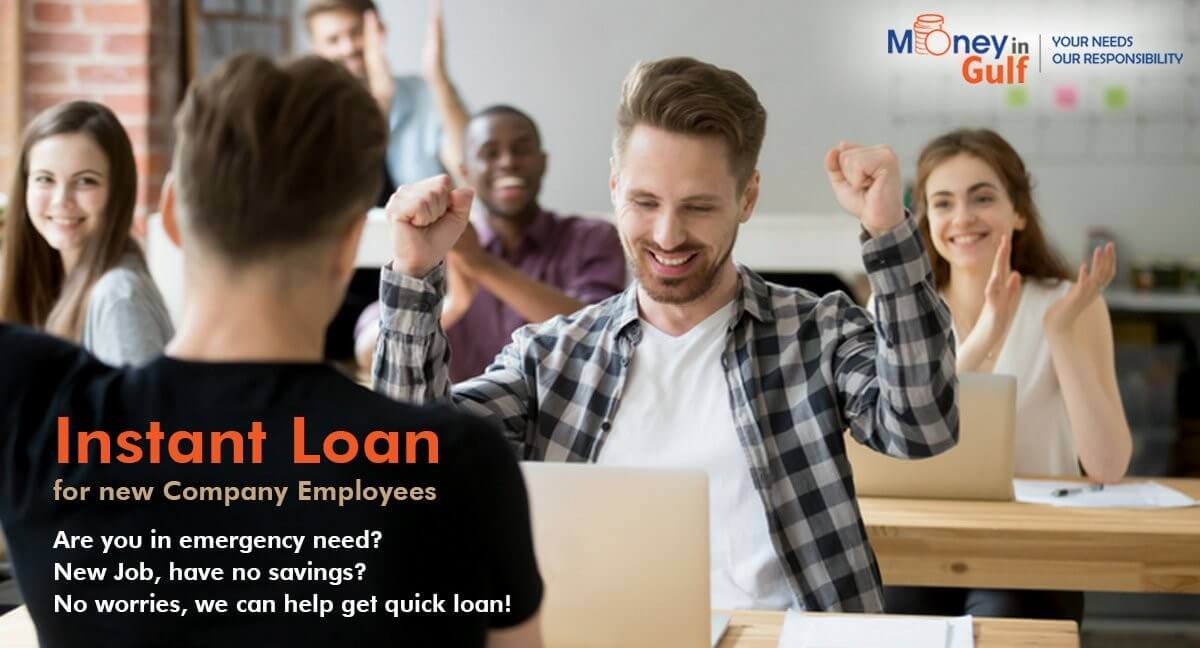 RAK bank personal loan is a great option to turn to during a financial fix. Apply For Instant Cash Loan To Fit All Financial Needs with Money in Gulf.
Personal Loan from a Reputable Bank in UAE
A personal loan from a reputable bank in UAE can be a godsend during times of financial crisis. It is a type of unsecured loan and with the right sort of agreement and repayment conditions you can easily pay off your debt in a time frame that suits you.
Get high Personal Loan amounts at low interest rates, with flexible repayment
Banks do not inquire the applicant about the purpose behind acquiring funds and one can turn to this option for a number of monetary emergencies such as medical issues, university fee, marriage ceremonies or funerals, etc.
RAK Bank Personal Loan
RAK bank personal loan is a great option to turn to during a financial fix because it features low interest rates and other attractive benefits such as:
Perks:
Getting this funding approved is not a long process, you can avail quick approvals as a client.
Low and competitive interest rates.
You can top up the borrowed amount after a year.
You can switch to this bank from another without any hassle.
The repayment terms are flexible and one can return the loan in a period of up to 48 months.
There is no difficult documentation involved.
Criteria:
People can borrow amount up to 20 times their salary.
It is repaid by the bank deducting amount from the client's salary.
This bank does not give the option of non-salary transfer, that is why you have to move your salary account to RAK bank. It is essential that you get your employers on board before contacting the bank because some companies do not agree to transfer their employees 'salaries to banks other than of their own choosing.
Individuals aged about 21-65 years can avail this borrowing option.
Reaching out to any bank is never easy and you would surely be worried about the terms and conditions involved. You can set your concerns to rest and contact the team at moneyingulf.com and inform them about your intent to get an RAK bank personal loan. Their financial experts will review your income, credit history and other credentials and guide you accordingly. They will tell you whether you are an eligible candidate and if you will be able to repay the amount in given duration.
Money in Gulf Offer
Money in Gulf offer Rak Bank Salary Transfer Loan, Non-Salary Transfer Loan, Debt Consolidation / Buyout, Rak Bank Financial Loans, Rak Bank Credit Card, Rak Bank Auto Loan, Rak Bank Business Loan, Rak Bank Insurance/Investment and Rak Bank Mortgage Loans in Dubai, UAE.
https://www.moneyingulf.com/wp-content/uploads/2019/03/Rak-Bank-Personal-Loan-in-Dubai-UAE.jpg
648
1200
admin
https://www.moneyingulf.com/wp-content/uploads/2018/12/money_in_gulf_logo_-1.png
admin
2019-03-13 04:27:13
2019-03-15 05:38:21
Rak Bank Personal Loan in Dubai, UAE